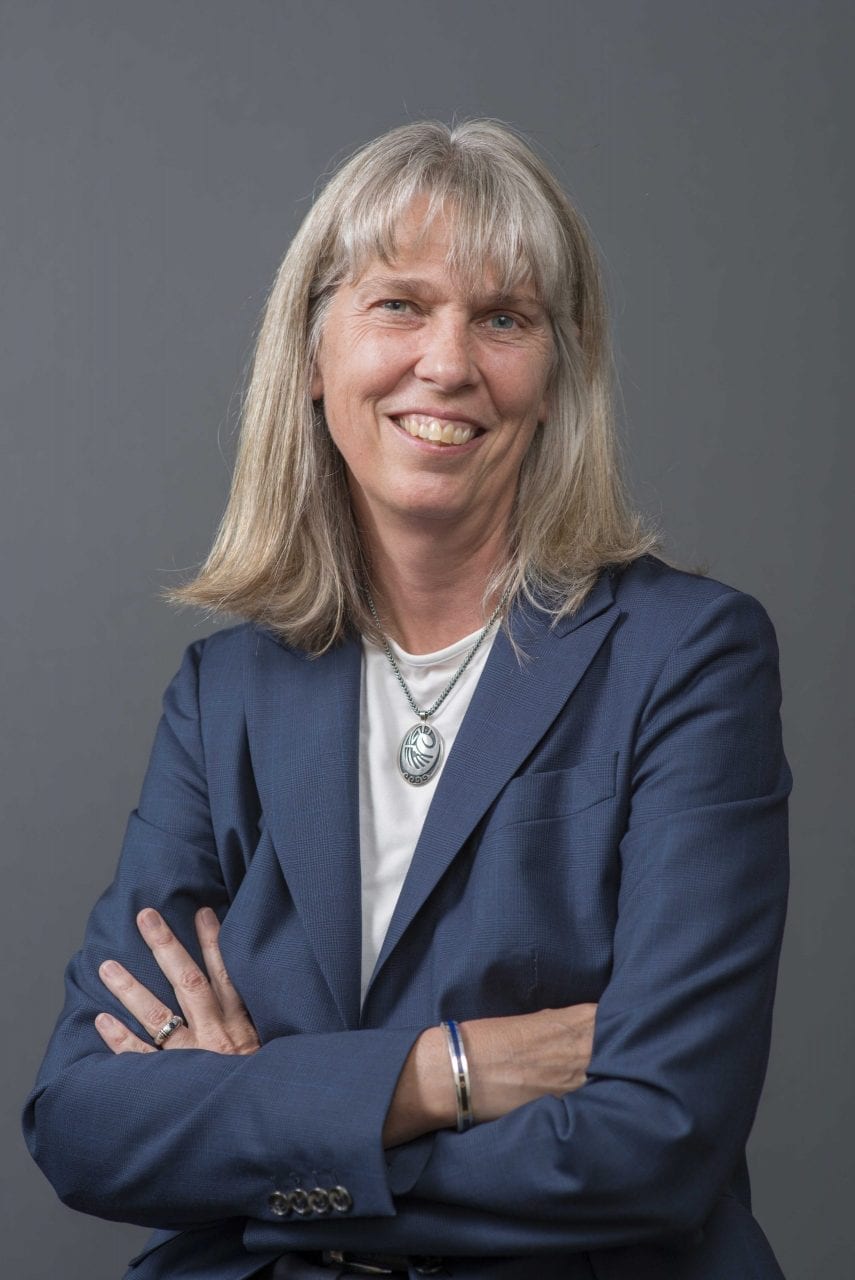 A former director of the Sandia National Laboratories has floated toward the top of the Joe Biden administration's list of candidates to lead the National Nuclear Security Administration and its roughly $20-billion-a-year civilian nuclear weapons program, according to a source familiar with the administration's thinking.
Jill Hruby led Sandia for about two years in the Barack Obama administration, from mid-2015 to mid-2017. Since then, she has worked as an independent consultant, logging time on federal advisory boards such as the Defense Programs Advisory Board, and nonprofits including the Washington, D.C.-based Nuclear Threat Initiative.
Hruby could not immediately be reached for comment Wednesday evening. Before she led the labs network, she spent more than 30 years working at Sandia, holding positions in weapons and nonproliferation programs. She has a master's degree in mechanical engineering from the University of California at Berkeley.
The Biden administration was considering at least one other woman for the top National Nuclear Security Administration (NNSA) job: Madelyn Creedon, the deputy administrator late in the Obama administration. Multiple people with knowledge of the situation say Creedon may have declined to pursue the job.
Meanwhile, the Senate on Wednesday confirmed David Turk as deputy secretary of energy, 98-2. Turk will be the Biden administration's second permanent DOE leader. Jennifer Granholm was sworn in as secretary of energy in late February.
Once the Donald Trump administration got former Texas Governor Rick Perry confirmed as its first secretary of energy in 2017, it took about another year before the NNSA got permanent political leadership in the person of Lisa Gordon-Hagerty, who went down in history as the first woman to lead the civilian nuclear weapons agency.
Gordon-Hagerty was forced out of her job in November by then-Secretary of Energy Dan Brouillette. Charles Verdon, the deputy administrator for defense programs, is leading the agency on an interim basis.