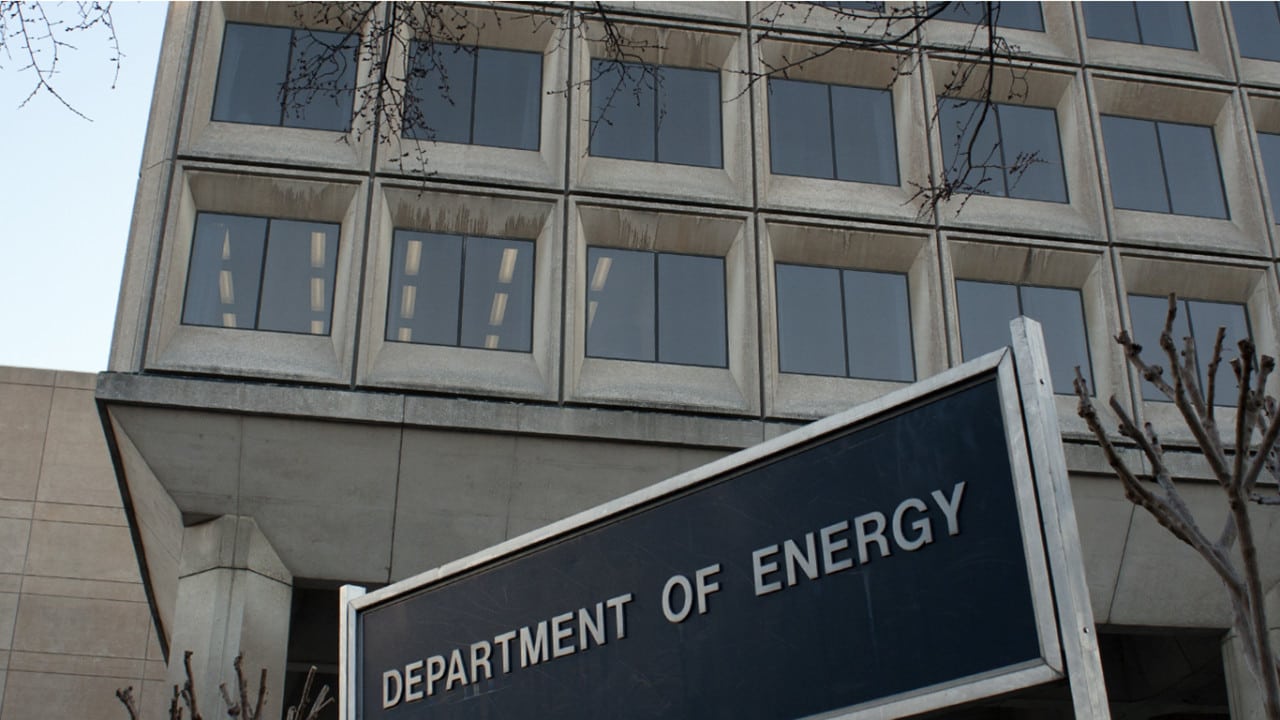 NNSA report calls for reform of management and ops contracts; says parents cos. of site management teams of little help
Future contracts for management of big nuclear-weapon sites should be 10 year deals with five-year base and option periods and should not include annual contractor award fees, which can create conflicts of interest between national security and industry's bottom line, according to an internal National Nuclear Security Administration report.
Close to the heart of the conflict, the report's six-member authorship panel said, is the longstanding practice of paying nuclear-weapon management and operations contractors — which are often jointly owned — an annual fee for completing an agency-authored list of milestones.
As a remedy, the National Nuclear Security Administration (NNSA) "should transition all M&O [management and operations] contracts at our national laboratories, plants, and sites to a five-year base period with performance-based five-year extensions," the Enhanced Mission Delivery Initiative panel wrote in its report, Evolving the Nuclear Security Enterprise.
In a brief interview this week with Nuclear Security & Deterrence Monitor, NNSA Administrator Jill Hruby said she had read the report but had not yet decided whether to turn any of its 18 recommendations into agency policy. 
"We asked for a review, we're going to take a look at things, we're going to make sure that it's what we want to do and why we want to do it," Hruby told the Monitor on the sidelines of the 2022 Carnegie International Nuclear Policy Conference in Washington.
Aside from changing the structure of management and operations contracts, which in recent years have paired a five-year base with one- or two-year options, the September report recommended that the NNSA ditch its award fee contracting model and run its sites, to the extent that it can, as Federally Funded Research and Development Centers (FFRDCs).
"The award/performance fee often led to a misalignment of the senior leadership and the corporate board in their desires to score well" on NNSA's annual evaluation of site milestones, the panel wrote in its report, a copy of which Nuclear Security & Deterrence Monitor reviewed this week. "The value of continuing this model is unclear if substantial cost savings are not realized and if the corporate parents are not delivering a substantive benefit."
One of the very few benefits of the award fee model, the report said, was that it drew more bids for the agency's big site management contracts. Otherwise, the report said, the model, which puts pressure on contractors to hit milestones every year, is inferior to the FFRDC model, which historically has given contractors five years, or more, or firm money before the agency gives another contractor a chance to manage the site.
The Enhanced Mission Delivery Initiative panel made its 18 recommendations to James McConnell, the associate principal deputy administrator of the National Nuclear Security Administration (NNSA).
McConnell, a longtime Department of Energy man, previously ran the agency's now-defunct infrastructure and operations office. In August, NNSA erased the office as part of a reorganization of its procurement bureaucracy.
The panel's report gathered opinions from about 250 interviews with current and former senior leaders among NNSA's federal and contractor workforces, according to the report. NNSA has a roughly $20 billion budget, most of which goes to the contractors managing the agency's eight major nuclear weapons labs, plants and test site.