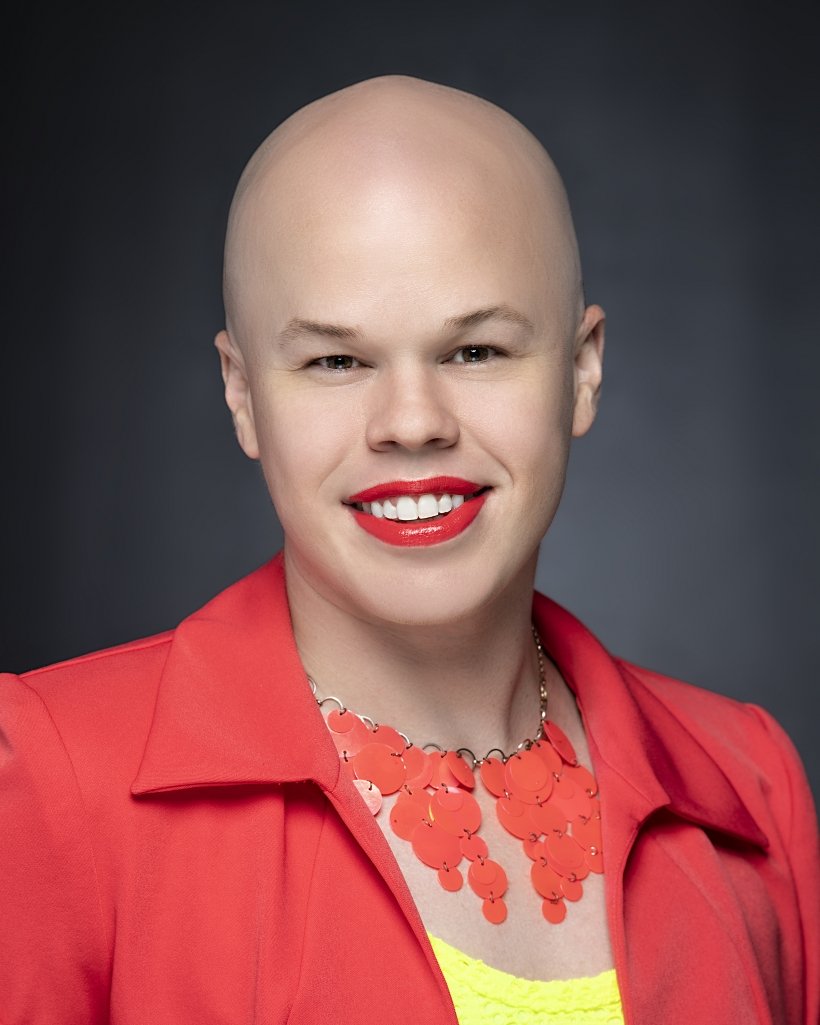 The state of Minnesota has charged the Department of Energy's recently-hired head of spent nuclear fuel management with felony theft, court documents show.
According to a criminal complaint filed Oct. 27 in Minnesota's 4th Judicial District Court, Sam Brinton, who began working in June as DOE's deputy assistant secretary for spent fuel and waste disposition, is accused of stealing a bag from the Minneapolis-St. Paul International Airport's baggage claim area in September.
Under Minnesota law, the crime with which Brinton was charged carries a maximum sentence of 5 years in prison, a $10,000 fine or both. A hearing in the case was scheduled for Dec. 19.
A DOE spokesperson declined to comment via email Monday. Brinton did not immediately reply to a request for comment and Brinton's attorney, Minneapolis-based lawyer Fabian Hoffner, also did not immediately return requests for comment.
The Minnesota-focused online publication Alpha News reported the complaint against Brinton on Monday morning.
Brinton has been on leave from DOE for at least a month, the agency has acknowledged. On Nov. 18, Kim Petry, the acting deputy assistant secretary for spent fuel who has stood in for Brinton, wrote in an email to DOE colleagues that she had been asked to stay on as head of the spent fuel office "for the foreseeable future" by Kathryn Huff, assistant secretary for nuclear energy.
"I should have another update for all of you in a month or so," Petry wrote in the email. That timetable corresponds roughly with Brinton's scheduled hearing in the Hennepin County District Court in Minneapolis.
In the Oct. 27 complaint, Minnesota alleged that Brinton on Sep. 16 was seen on airport surveillance footage removing "a navy blue hard-sided roller bag" from a baggage claim carousel — a bag similar to one reported missing that day.
Brinton "removed the blue bag's tag and put the bag tag in the handbag they were carrying," and "left the area at a quick pace," the complaint said.
The woman who reported the bag missing, and identified the bag as hers in multiple surveillance videos, said the total value of items in the allegedly stolen bag was roughly $2,325, the complaint said.
The Minneapolis-St. Paul Airport Police Department confirmed that Brinton, who identifies as genderfluid and uses 'they,' 'them' and 'theirs' as personal pronouns, had arrived on an American Airlines flight from Washington, and that they had not checked a bag on that flight. 
Video surveillance captured at the airport Sep. 18 shows Brinton checking a blue roller bag for a departing flight to Washington, according to the complaint.
After obtaining video surveillance footage of Brinton returning Oct. 9 to Dulles International Airport outside of Washington following a trip to Europe, law enforcement contacted Brinton that day to speak about the September incident, the complaint said. 
Brinton initially denied taking anything that wasn't theirs.
"'If I had taken the wrong bag, I am happy to return it, but I don't have clothes for another individual,'" Brinton told law enforcement, according to the complaint. "'That was my clothes when I opened the bag.'"
But Brinton later called the airport police back, saying that they had not been "completely honest" and "admitted to taking the blue bag."
According to the complaint, Brinton revised their statement and said they were "tired and took the suitcase thinking it was theirs." After opening the bag and realizing it wasn't theirs, Brinton said they were "nervous people would think they stole the bag and did not know what to do."
Brinton said they left the clothes that had been in the bag in a drawer at the InterContinental St. Paul Riverfront hotel, where they were staying. The complaint said that "no clothing was recovered from the hotel room." At the time the complaint was filed, Brinton had not yet returned the bag.
A spokesperson for the Minneapolis airport police's records office declined via email Monday to share a case report, saying that it was still "under open investigation."
Dan Leone contributed to this report from Washington.
Updated Nov. 28, 2022 5:00 p.m. Eastern time with comment from DOE.