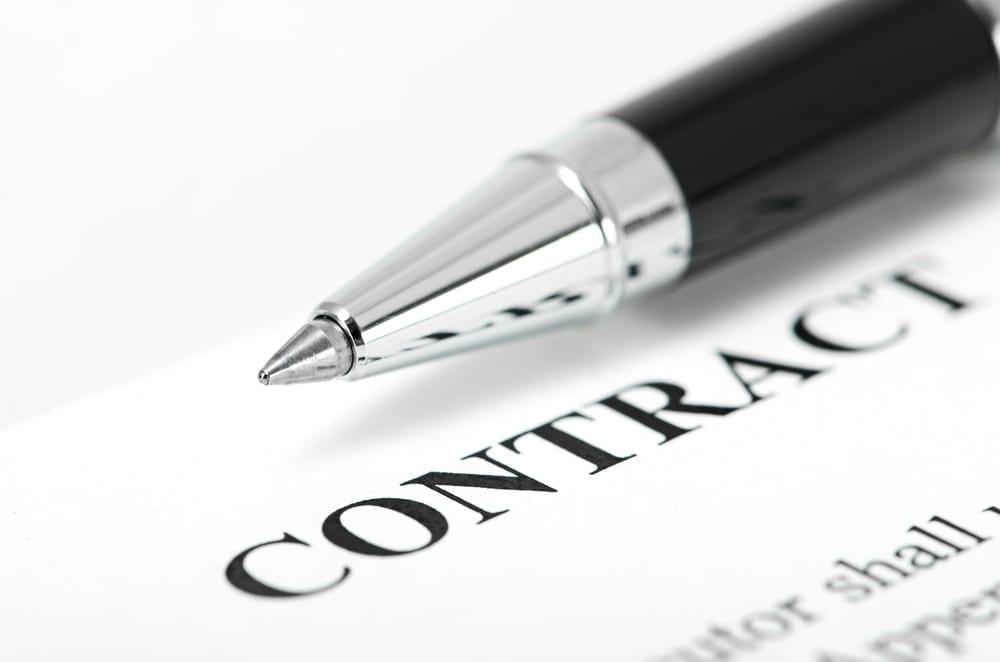 The Department of Energy's Environmental Management published draft solicitations Tuesday for two contracts potentially worth more than $7.7 billion combined at the Portsmouth Site in Ohio and the Paducah Site in Kentucky.
The larger draft request for proposals (RFP) is for the potential $5.87-billion Portsmouth Decontamination and Decommissioning Contract, DOE said in a press release. The new remediation contract would replace the $4.4-billion deal held since March 2011 by Fluor–BWXT Portsmouth. The current agreement is set to end in March 2023.
DOE also unveiled a draft RFP for running depleted uranium hexafluoride (DUF6) plants, rechristening the contract the Portsmouth Paducah Project Office Operations and Site Mission Support Contract. The business would be potentially worth $1.89 billion over more than 10 years, the DOE said in a press release.  
Final solicitations will not be released before March, DOE said.
The DUF6 incumbent is Mid-America Conversion Services, made up of Atkins, Westinghouse and Fluor. The current provider has a $550-million deal that began in February 2017 and, barring extension, would expire Jan. 31. 
"After careful evaluation it has been determined that a small business set-aside would not be appropriate for this contract," so a full and open competition will be held, DOE said in the press release about the DUF6 follow-on.
In addition to the DUF6 work and support of the Office of Nuclear Energy's High Assay Low Enriched Uranium (HALEU) program, some chores now done by remediation contractors at Portsmouth and Paducah — such as emergency management and nuclear material accountability —will be moved to the Site Mission Support contract, DOE said.
Hewing to the Environmental Management office's end-state contracting philosophy, both drafts involve indefinite delivery indefinite quantity contracts. 
The Portsmouth draft solicitation could last 10 years, plus an additional five-year task order for a period of 15 years. 
While BWXT is looking closely at both solicitations, "we generally don't disclose our specific plans for proposals or teaming," said spokesman Jud Simmons in an email. 
An industry source not employed by any of the incumbents said Thursday there is near "universal interest" in the solicitations. 
Parties have until Feb. 3 to provide comments and questions on the draft RFP for the Portsmouth decommissioning draft. In addition to decommissioning and tearing down old facilities at the Portsmouth Gaseous Diffusion Plant complex, the contract also includes cleanup of contaminated soil and groundwater.
Likewise, the final RFP for the operations and site mission contract for Portsmouth and Paducah is not expected out before March. Prospective bidders have until Jan. 28 to submit questions or comments on the draft.
Virtual one-on-one sessions between DOE and prospective bidders on the Portsmouth cleanup contract will be held Jan. 25 and if needed Jan. 26. Registration for such sessions should be made by 4 p.m. Eastern Time Jan. 10 by emailing PortsDD@emcbc.doe.gov.
Registration for virtual one-on-one sessions, expected Jan. 19 and 20 for the operations and site mission contract should be made by 2 p.m. E.T. on Jan. 10 by emailing OSMS@emcbc.doe.gov.
No on-site visit tour for bidders is currently planned for either procurement. A presentation on the operations/site mission contract is available here and a presentation on the Portsmouth cleanup contract is here.