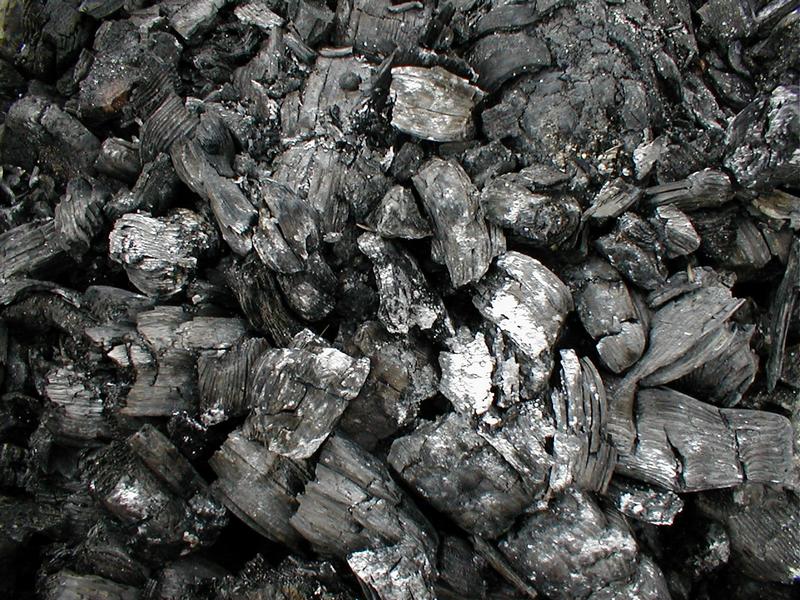 Driven by deep cuts in coal demand in the United States and China, global demand for the carbon-heavy fuel has stalled, the International Energy Agency said in a report Monday. "Coal demand in 2016 will be below 2013 levels, confirming a new trajectory since the meagre growth in 2014 after more than a decade of 4% annual growth. In 2015, global coal consumption decreased for the first time in this century. The big decline in [China] and the United States was not offset by growth in India, Indonesia, the Russian Federation and Viet Nam," the report says.
However, "if we consider coal consumption from a historical perspective, the world has never burned as much coal. Our forecast shows a slight increase after a few years of decrease, reaching 2014 levels only in 2021," the IEA said.
The agency projected that by 2021, coal's share of the global power generation mix will be 36 percent, down from 41 percent in 2014. "Because of the implications for air quality and carbon emissions, coal has come under fire in recent years, but it is too early to say that this is the end for coal," Keisuke Sadamori, director of the IEA's energy markets and security directorate, said in a press release.
According to the report, U.S. coal consumption dropped 15 percent year over year in 2015, driven largely by an increase in the usage of low-cost low-carbon natural gas and the ever-decreasing cost of renewable energy sources, such as wind. "This was the largest annual decline ever, reaching levels not seen in more than three decades. Another substantial decline is expected in 2016. Looking ahead, the IEA forecasts a 1.6% per year decline, much slower than 6.2% decline over the past five years, as higher gas prices result in less coal-to-gas switching," according to the IEA.
The report notes that another year has passed without any major movement on carbon capture and storage. The agency had hoped that the 2015 adoption of the Paris Agreement on climate change, which sets a target of limiting global temperature rise to less than 2 degrees Celsius, would give a boost to deployment of CCS technologies. "Yet, one year on from Paris there is little indication that governments are acting to enforce limits on CO2 emissions that will allow investment in CCS happen. Without CCS or technological innovation to use captured CO2 for commercial purposes, coal must be virtually eliminated if Paris targets are to be met, which can be challenging in power generation and even more so in industrial applications," the report says, referencing the 2-degree target.