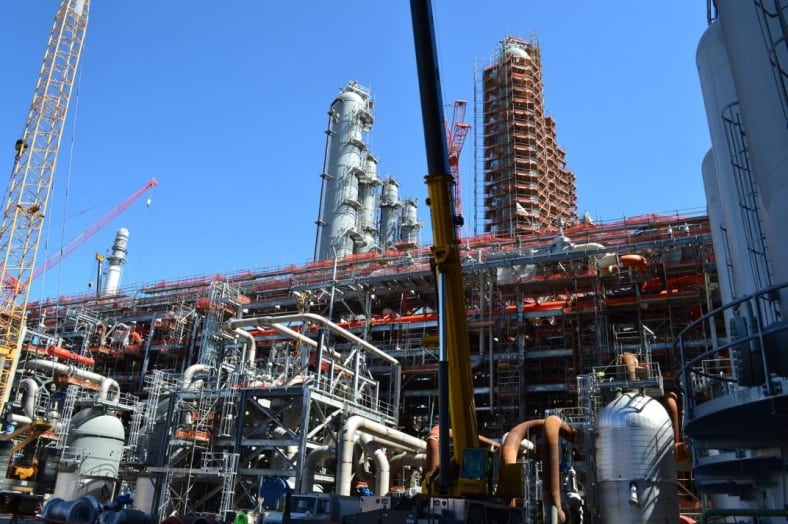 Mississippi Power's Kemper County Clean Energy Facility carbon capture and storage project will likely not reach full operation until January 2017, the company announced Friday in a filing with the U.S.  Securities and Exchange Commission. The plant had previously been estimated to reach full operation before the end of this year.
"Mississippi Power continues to conduct start-up and commissioning activities and to evaluate the projected in-service date and related cost estimates," the filing reads.
In addition to the schedule change, the estimated price tag of the project also saw adjustments, to the tune of $6.4 million, bringing the total cost of the project to $6.96 million. The additional cost is attributed to "modifications and improvement for operational readiness and start-up," according to the filing.
The facility was initially billed at $2.4 billion and would have reached full operation in May 2014, under its original timeline.
More cost overages may be looming, the filing warns.
"Extension of the in-service date beyond December 31, 2016 is currently estimated to result in additional base costs of approximately $25 million to $35 million per month, which includes maintaining necessary levels of start-up labor, materials, and fuel, as well as operational resources required to execute start-up and commissioning activities," the filing says, further noting that "additional costs may be required for remediation of any further equipment and/or design issues identified."
The project, a new-build, pre-combustion CCS facility near the city of Meridian, has been producing energy with natural gas for two years. Once fully operational, the plant will use Mississippi lignite, a low-rank brown coal, to produce electricity. It will employ a custom integrated gasification combined cycle (IGCC) system and CCS technology to produce electricity with carbon emissions roughly equal to that of natural gas. The CCS portion of the plant is not yet online.
Significant progress has been made on the project recently. The last two months have seen the first successful production and combustion of syngas in the projects two gasifiers, making the production of energy from coal possible at the plant.