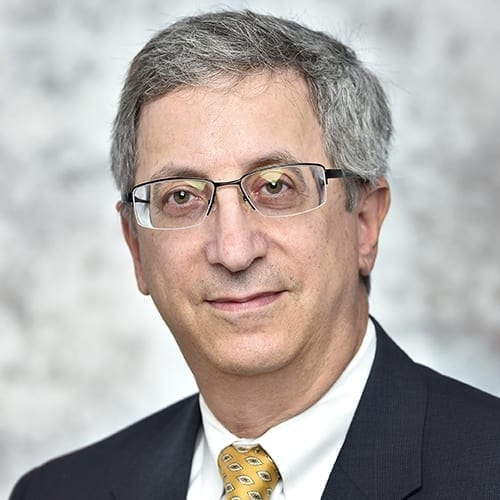 The National Nuclear Security Administration's enterprise-wide procurement honcho predicted a competition to pick a new management contractor for the Pantex Plant and the Y-12 National Security Complex would conclude in time to replace the incumbent by Oct. 1, 2021, and without any protest.
"We don't get protested," Bob Raines, the agency's associate administrator for acquisition and project management, said Tuesday in a virtual presentation to the Tennessee-based Energy Technology and Environmental Business Association. "My expectation is that the team that is working on this will do an excellent job and we will have an effective transfer on schedule."
Raines disconnected from the virtual meeting without taking questions from the audience and did not say when the National Nuclear Security Administration (NNSA) might release its final request for bids for the next combined site-management contract. The deal has five years of firm money and, with options, could be worth nearly $30 billion over 10 years.
On Tuesday, Raines pointed out "we've only been protested once and we won that protest" — but he glossed over the fact that the protested contract was the very one the agency is now putting back on the street.
The Bechtel National-led incumbent Consolidated Nuclear Security (CNS) took over the sites in 2014, the year after BWX Technologies (BWXT), which previously ran Pantex and Y-12 under separate contracts, filed three-part protest about the award with the Government Accountability Office. BWXT claimed the NNSA unfairly allowed CNS to modify its proposal after the agency called pencils down on everyone else.
If The BWXT team, NP2, had "been permitted to revise its proposal, it would have been able to make additional improvements to what NNSA already has found to be an Excellent proposal," the company argued years ago.
Ultimately, as Raines said Tuesday, the NNSA got its way, and its new management and operations contractor.
Now BWXT is rumored to be back in the hunt for the combined site-management contract. Some industry people said the company is exploring a teaming arrangement that could include Honeywell, Charlotte, N.C. These people said Fluor Corp., Irving, Texas, and Amentum, Germantown, Md. are considering a joint bid, and that Bechtel National is leading a post-CNS team.
CNS will stay on at Y-12 under the new contractor on to finish constructing the Uranium Processing Facility, which is supposed to be built by December 2025 and cost no more than $6.5 billion.
Pantex is where the NNSA assembles, disassembles, modernizes and maintains all U.S. nuclear weapons. Y-12 is where the agency makes nuclear weapons secondary stages, and prepares highly enriched uranium for processing into naval reactor fuel in off-site commercial facilities operated by Nuclear Fuel Services, a BWXT subsidiary.