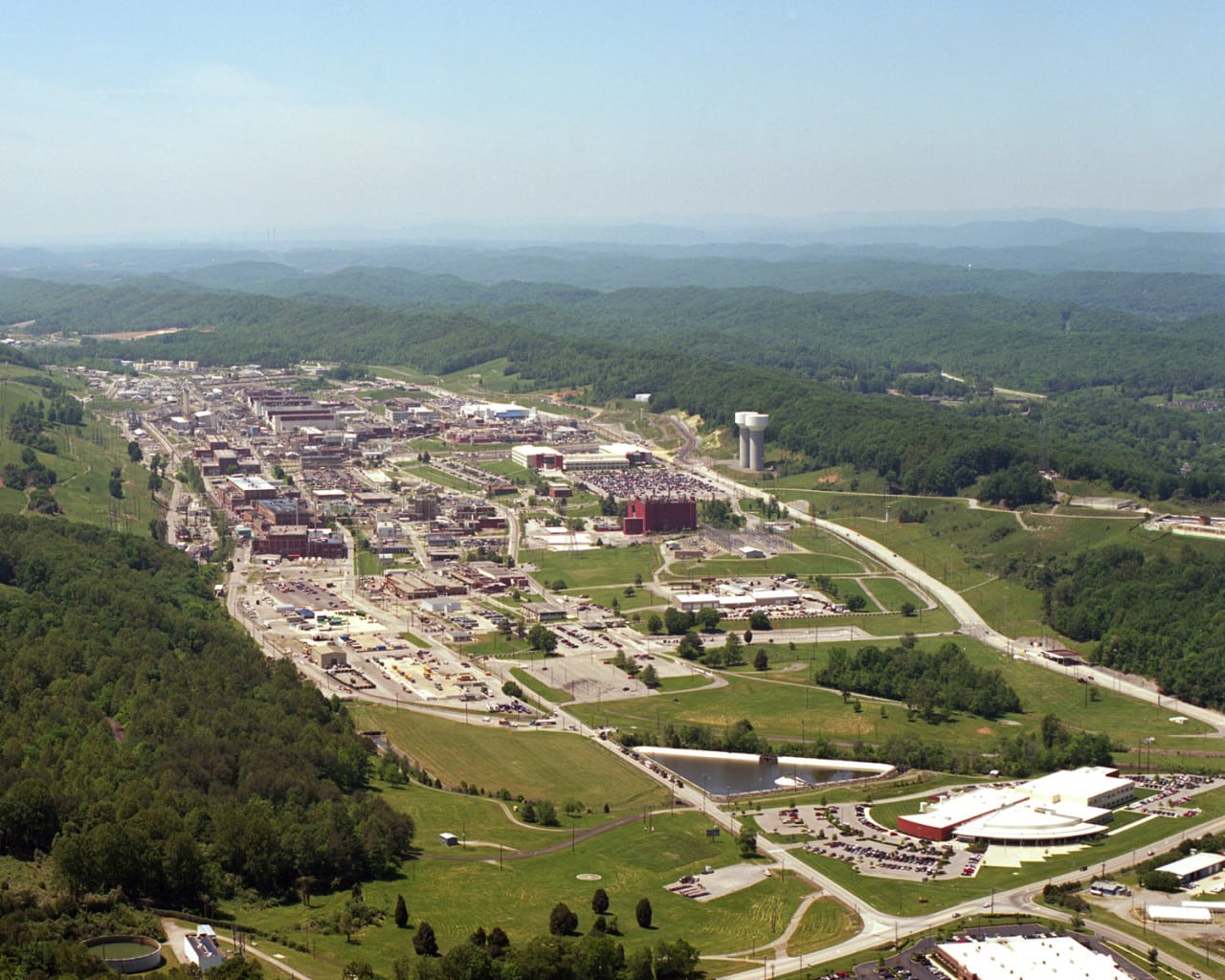 The competitive landscape for the potentially 10-year, $28-billion contract to manage the National Nuclear Security Administration's two big nuclear weapons production sites is starting to come into focus, now that the agency has hosted hopefuls for site visits and one-on-one meetings.
Following tours of the Y-12 National Security Complex in Oak Ridge, Tenn., and the Pantex Plant in Amarillo, Texas, last week, some industry people this week said that former incumbent BWX Technologies, Lynchburg, Va., is exploring a partnership that includes Honeywell, Charlotte, N.C.
Fluor Corp., Irving, Texas, and Amentum, Germantown, Md., are also considering a teaming arrangement. Bechtel National, the lead partner on outgoing incumbent Consolidated Nuclear Security, is also considering a bid, according to these people.
Today was the last scheduled day for one-on-one meetings between potential bidders and the National Nuclear Security Administration (NNSA), which triggered a gold rush for industry in June, when it announced it would not pick up any more options on the roughly $2-billion-a-year contract it awarded to Consolidated Nuclear Security (CNS) in 2014.
Now, the agency will have to onboard a replacement contractor by Oct. 1, 2021. A transition period would start in June, according to the draft request for proposals released in August.
Spokespersons for Amentum, BWX Technologies, Fluor and Honeywell all declined to comment. A spokesperson for Bechtel reached this week had no comment.