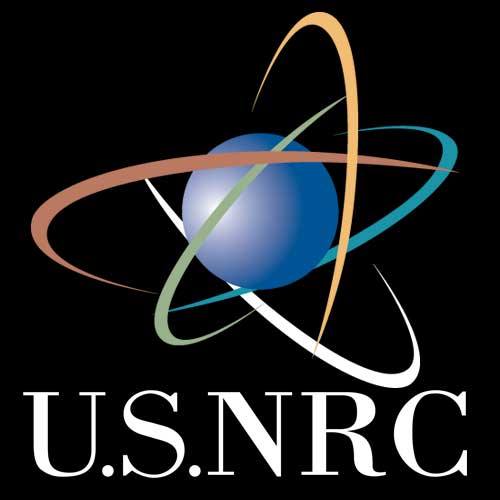 Texas skipped steps in the well-defined process for lodging disputes with the Nuclear Regulatory Commission over a recently licensed interim storage site in the Lone Star State and should not be allowed to take its beef over the site to court now, the commission told a judge Tuesday.
The NRC presented the argument, for the second time, in a reply that marks the agency's last word in the current round of arguments in the the Fifth Circuit Court of Appeals. The agency has already asked for the case to be dismissed and the court on Nov. 3 decided to consider that request before proceeding further with the lawsuit, which Texas Attorney General Ken Paxton filed in September. 
Texas claims it earned its standing to sue because it participated in NRC's environmental review of Interim Storage Partners' (ISP) proposed storage site in west Texas, and because NRC's decision to license the site amounted to de facto approval of a permanent waste repository.
In its reply to Texas filed Tuesday, NRC said Gov. Greg Abbott (R) and the Texas Commission on Environmental Quality (TCEQ) have staked their case on the "assertion that involvement in agency proceedings in any form is enough to confer party status upon it … This is incorrect."
Participating in the environmental review of the ISP facility might make Texas party to the "informal rulemaking proceedings," such as the public comment period on the proposed site's environmental impact statement, but that alone does not unlock the right to judicial review of a subsequent NRC license decision.
To earn that, the commission said, federal law requires Texas would have to intervene in adjudicatory proceedings that led to the ISP license — and Texas "did not participate at all," the NRC wrote Tuesday. 
The commission also took issue with Paxton's claim that it was overstepping its authority by licensing the proposed ISP site. 
"While Texas asserts that the ISP license somehow creates a de facto permanent nuclear waste repository, its assertion not only ignores that the facility is only licensed for 40 years of operation but flies in the face of applicable precedent," NRC said. The agency cited a 2004 court opinion that the Atomic Energy Act (AEA) "confers on the NRC authority to license and regulate the storage and disposal of [spent] fuel."
The court gave Texas until Dec. 29 to file its next brief in this round of arguments. Paxton has said that his team is still hammering out the details of its argument against the proposed ISP site.
ISP, a joint venture between Waste Control Specialists (WCS) and Orano USA, plans to build its proposed interim storage site at WCS's existing low-level compact waste facility in Andrews, Texas.