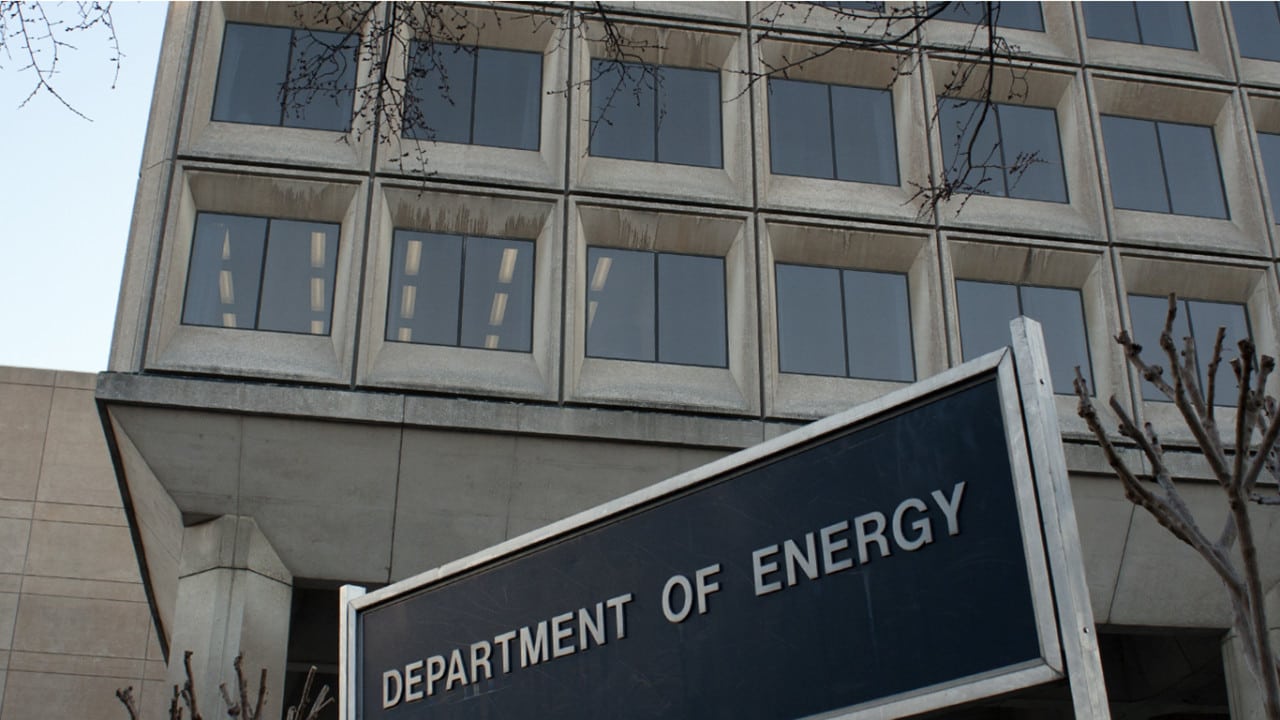 Since President Barack Obama took office in 2009, the Department of Energy has invested nearly $5 billion in research related to carbon capture and storage. That number could change drastically with the incoming administration of Donald Trump, if his recent selection of Rep. Mick Mulvaney (R-S.C.) to direct the White House Office of Management and Budget is any indication.
In a September Facebook post, since deleted but still cached, Mulvaney questioned the need for government-funded research. "No one has written me yet, though, to ask what might be the best question: do we really need government-funded research at all," he wrote.
Mulvaney was referring to research related to the Zika virus, but his post did not make clear whether he opposes government-funded research on that specific health threat, or all government financial support for research. Mulvaney's office failed to respond to multiple requests for clarification this week, leaving his position open to speculation.
Over the course of Obama's two terms, federal investment in CCS has largely climbed steadily. The Department of Energy since 2009 has spent $4.814 billion in public funding on CCS-related research and projects internally and through support of outside endeavors, according to data provided by DOE.
A large portion of that total, though, is attributed to the 2009 American Recovery and Reinvestment Act. A total of $3.4 billion was earmarked for CCS projects, though only a portion of that sum was actually used. Nine projects were selected to receive funds under the ARRA, totaling roughly $2.65 billion, according to a February report from the Congressional Research Service. "Five of the nine projects are large-scale demonstration projects that were intended to capture CO2 from electric power plants. … The remaining four projects … are large, industrial-scale demonstration projects under the [Industrial Carbon Capture and Storage Projects] program," the report says.
Much of the ARRA funding has been returned to the U.S. Treasury Department as a number of the projects have failed to move forward for various reasons. In September 2015, DOE returned $1.27 billion that had been allocated to four projects: the FutureGen 2.0 project in Meredosia, Ill.; the Hydrogen Energy California (HECA) project in Kern County; the Texas Clean Energy Project near Odessa; and the Lake Charles Clean Energy project in Lake Charles, La.
The Lake Charles project was abandoned in 2014; ARRA funding totaling $248.6 million was then returned to the Treasury Department. ARRA funding for the FutureGen 2.0 project, an oxycombustion retrofit, was suspended in early 2015 due to the plant's inability to meet the spending the deadline. Of the $1 billion in ARRA funding awarded to the FutureGen project, $794.8 million was returned to Treasury. In July 2015, $122.2 million was returned to the Treasury from the HECA project. The Texas Clean Energy Project was most recently abandoned by DOE when in September 2015 ARRA funding totaling $104.2 million was returned to Treasury.
Independent of the ARRA funding, DOE has consistently provided financial support for advanced fossil energy research and development at more than $125 million per year throughout Obama's presidency. Funding in that area was lowest in 2011 at $139 million. From that time funding has climbed upward, reaching $216 million in fiscal 2016.
The Department of Energy also funds outside research through a number of grants. A total of $6.7 million in available funding for up to eight carbon utilization research projects was announced in August and $1.5 million was made available for oxy-combustion or chemical looping applied research projects earlier this year.