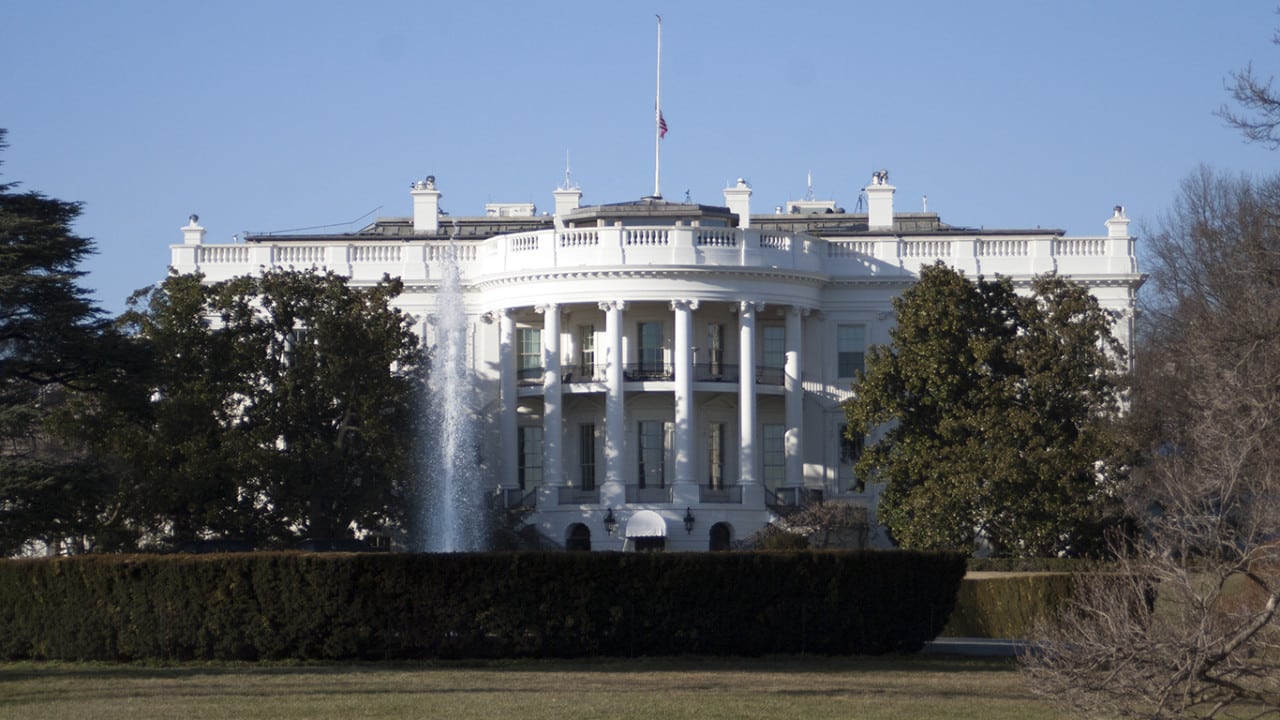 After disavowing a questionnaire sent to the Department of Energy requesting information on its climate change efforts, President-elect Donald Trump's transition team has reportedly requested similar information from the State Department, the Washington Post reported Tuesday.
"As part of a list of questions posed last week to the department's Bureau of Oceans and International Environmental and Scientific Affairs, according to multiple people familiar with the matter, the Trump landing team asked, 'How much does the Department of State contribute annually to international environmental organizations in which the department participates?' The individuals familiar with the request spoke on the condition of anonymity because transition communications are confidential," according to the Post article.
It cannot be certain which organizations the team is interested in. The U.S. has made a $3 billion pledge to the Green Climate Fund, a financing mechanism to support the low-carbon development of developing nations. To date, the U.S. has paid $500 million of the $3 billion.
"The State Department has not responded to the Trump transition team's question about its support for international environmental organizations, according to a person familiar with the request," according to the Post.
The transition team came under fire two week ago when a similar questionnaire sent to DOE was leaked to the press. The questionnaire specifically requested that the department provide "a list of Department employees or contractors who attended any of the Conference of the Parties (under the UNFCCC) in the last five years."
The United Nations Framework Convention on Climate Change is the treaty under which the international Paris Agreement was adopted in December 2015. During his campaign, Trump vowed to "cancel" the climate change accord. Since being elected, however, he has softened his language on the deal, saying he is "studying it" and has an "open mind."
The transition team has since walked back from the DOE questionnaire, saying it was not authorized.