RadWaste Monitor provides weekly news and intelligence on radioactive waste management, including information on commercial and federal LLRW disposal, storage and treatment, decommissioning and decontamination, rad material recycling, and more.
Apr
13
In This Issue
RadWaste Monitor Vol. 11 No. 15
PDF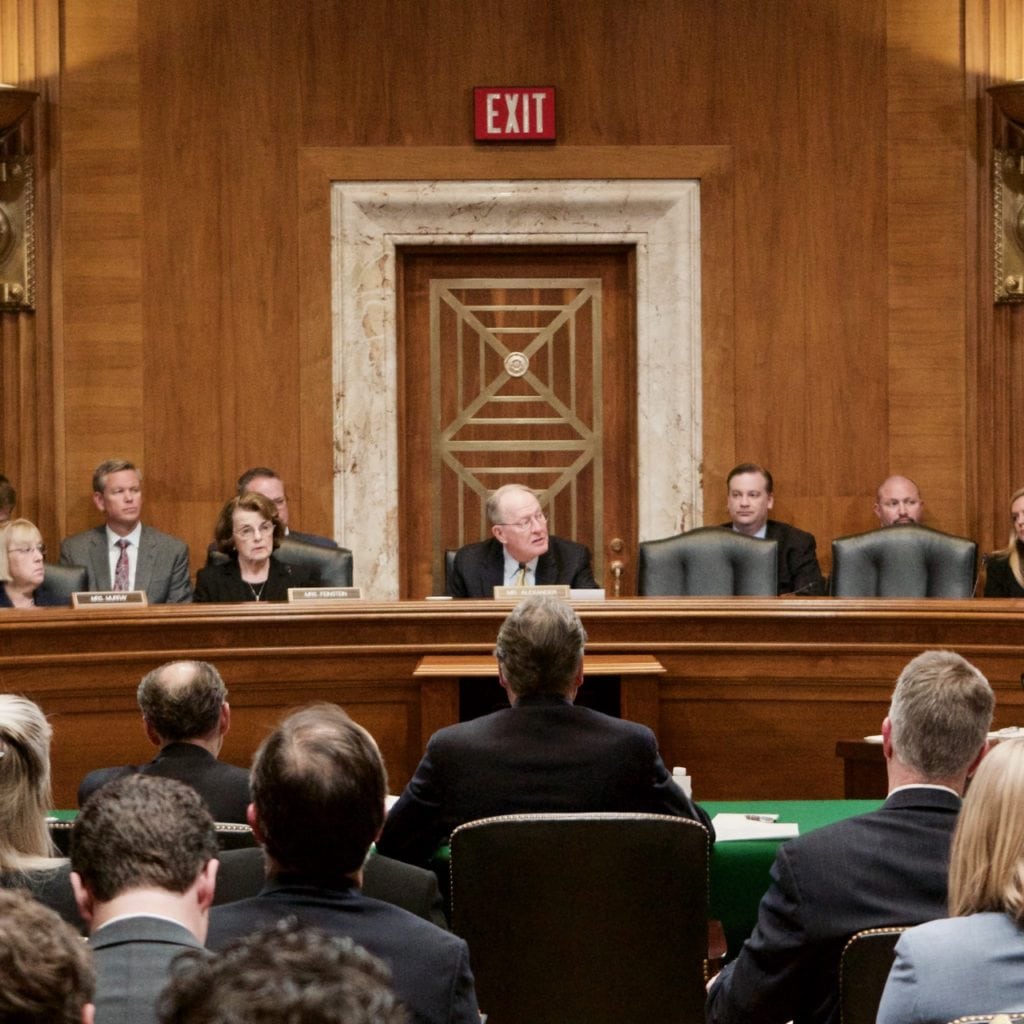 WASHINGTON — After the first wave of hearings on the Department of Energy's fiscal 2019 budget, key House members still want to turn Yucca Mountain in Nevada into a permanent…
Register
for the
2019 RadWaste Summit
before July 26th to save up to $200! New session topics include a brand new pre-conference workshop, 
Decision-Making Tool for Waste Disposal
, new procurement initiatives, DOE EM's mercury challenge for decontamination and decommissioning at Oak Ridge, hot topics on TENORM waste management, and more! Check out the
agenda here
.