Weapons Complex Monitor is a weekly online publication that brings you first-hand reports from Washington, the major DOE sites and national laboratories, interviews with top-level officials, and predictions for upcoming moves that will affect your business strategy.
Jun
28
In This Issue
Weapons Complex Monitor Vol. 30 No. 26
PDF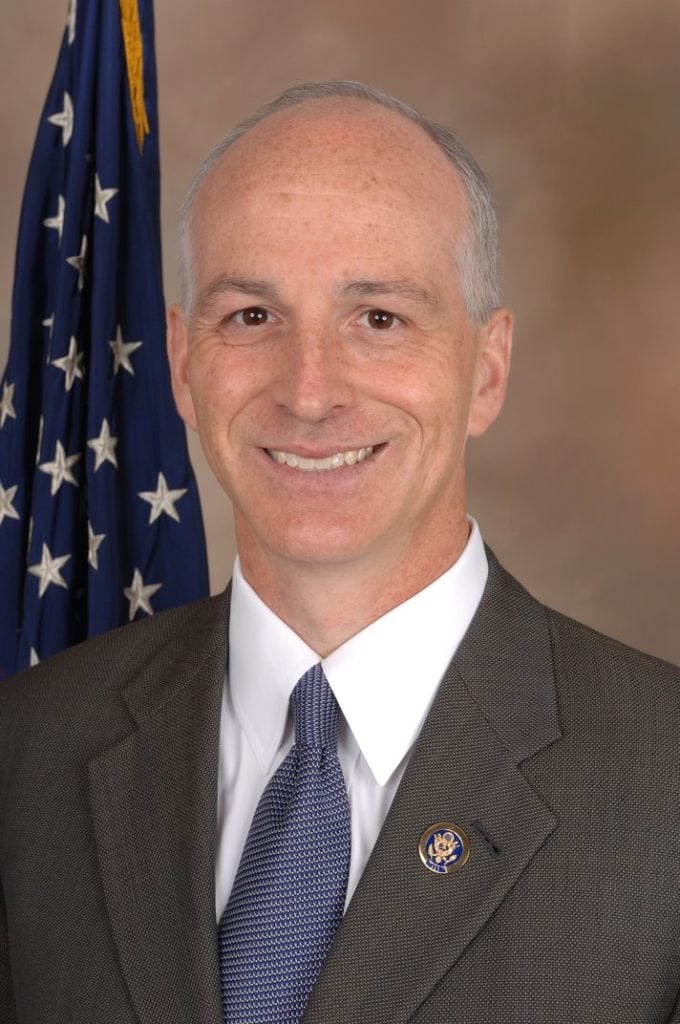 Rep. Adam Smith (D-Wash.) wants to give state governors a firm voice in the Department of Energy's reinterpretation of the federal definition of high-level radioactive waste (HLW). In an amendment…
Register
for the
2019 RadWaste Summit
before July 26th to save up to $200! New session topics include a brand new pre-conference workshop, 
Decision-Making Tool for Waste Disposal
, new procurement initiatives, DOE EM's mercury challenge for decontamination and decommissioning at Oak Ridge, hot topics on TENORM waste management, and more! Check out the
agenda here
.