Weapons Complex Monitor is a weekly online publication that brings you first-hand reports from Washington, the major DOE sites and national laboratories, interviews with top-level officials, and predictions for upcoming moves that will affect your business strategy.
Jan
11
In This Issue
Weapons Complex Monitor Vol. 30 No. 02
PDF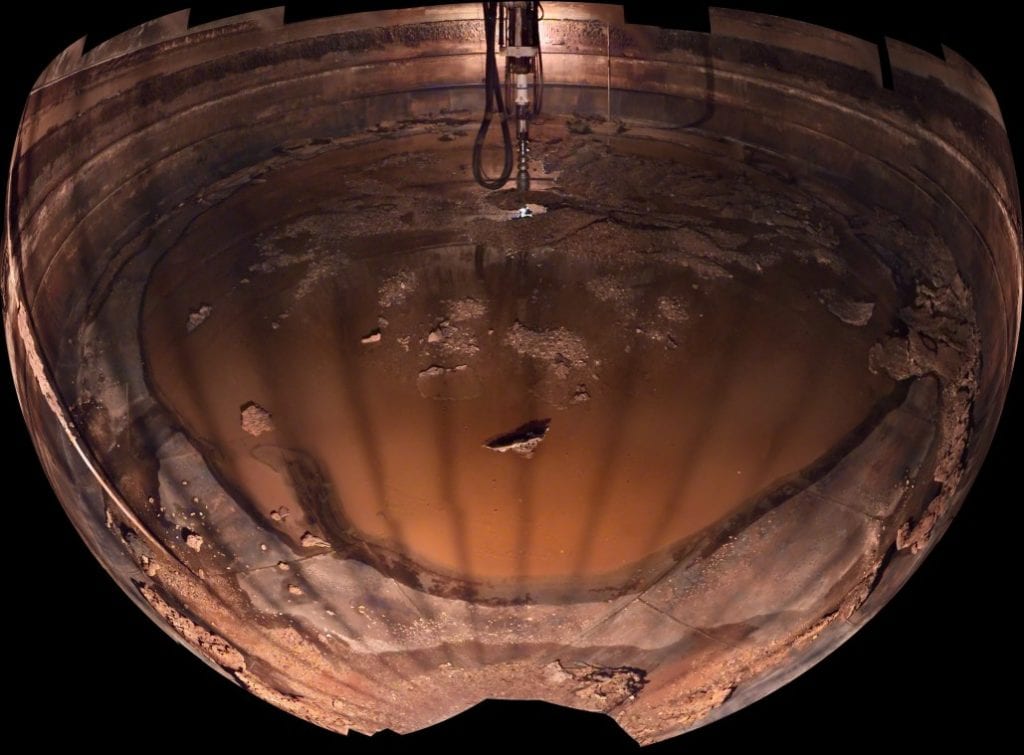 The states of Washington and Oregon have declared their formal opposition to a federal proposal for a new interpretation of the definition of high-level radioactive waste. Meanwhile, industry and community…
Register
for the
2019 RadWaste Summit
before July 26th to save up to $200! New session topics include a brand new pre-conference workshop, 
Decision-Making Tool for Waste Disposal
, new procurement initiatives, DOE EM's mercury challenge for decontamination and decommissioning at Oak Ridge, hot topics on TENORM waste management, and more! Check out the
agenda here
.